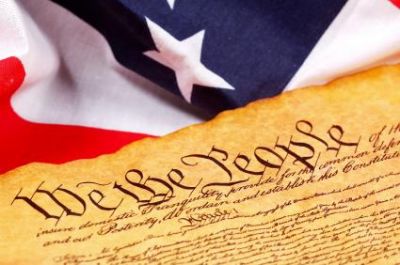 The lawyers in our School & Education Law practice area represent public, private and charter schools, students, parents, teachers, administrators, other educational institutions, school districts, or governmental entities in matters relating to areas such as collective bargaining, special education, discrimination, student rights, and teacher tenure. Our firm currently represents 18 schools in Michigan and our attorneys are members of the National Association of School Boards' Council of School Attorneys and the Michigan Association of School Boards' Council of School Attorneys. Our attorneys have written about and been quoted in regard to significant and innovative legal issues, including school privatization, the No Child Left Behind Act and Strict Discipline Academies.

We are also available to advise local governments and individuals in many facets of municipal law.

We can assist with matters involving land use, zoning and sub-divisions, privatization, taxation, employment, collective bargaining, use of official powers and discretion, and local legislative actions.
« Back to Practice Areas