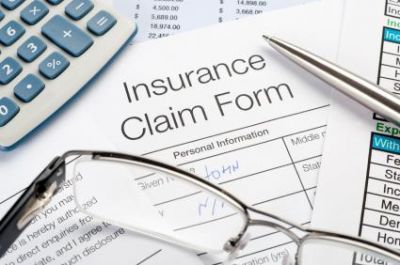 When litigation can't be avoided, we dedicate the comprehensive resources necessary to ensure that our clients prevail. Our firm handles all aspects of insurance representation, including the defense of insurers, insureds and self-insureds in:
Employment Practices Liability (EPL)
Directors & Officers (D&O)
Errors & Omissions (E&O – miscellaneous professional liability)
Lawyers Professional Liability (LPL)
Mass tort claims
Product liability
Insurance bad faith
Construction
Premises liability (including private, business and recreational facilities)
Workers' compensation
Automobile negligence (first and third party litigation)
Architects & Engineers
Accountants
Cyber Risk
Realtors
Insurance Agents & Brokers
Health Care Institutions
Financial Institutions
Title Agencies & Agents
Educational Institutions
Accounts Receivables Management
Defense of other types of personal injury and negligence actions

Our lawyers draft opinions regarding coverage obligations and pursue and defend declaratory judgment actions in state and federal courts. We have broad experience in successfully dealing with alternative dispute resolution mechanisms and arbitration. We are active in bar associations, defense organizations and committees on substantive and procedural aspects of the law that have an impact on the presentation of our clients' cases. Our senior lawyers work directly with claim management and in-house counsel to ensure successful results.
« Back to Practice Areas